We solve the headaches caused by low-quality, underperforming websites for local businesses.
It's our goal to position your business for success online. To help prospects find you and feel totally confident hiring you. To create an online presence that is professional and over-delivers, just like you do in your business, every day.
Here's some of our work and what people are saying about us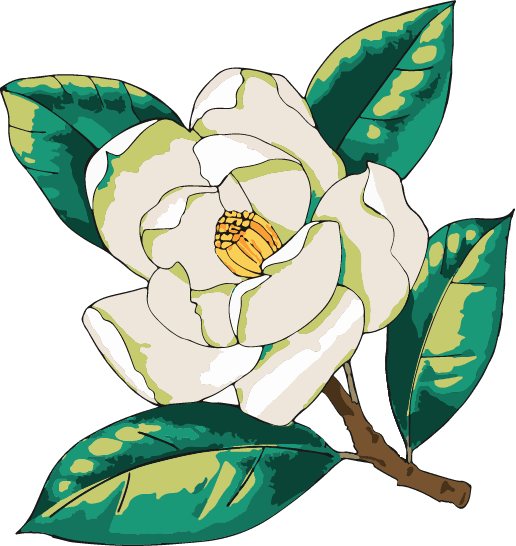 Troy Basmajian
Vice President, SC Tree & Landscape
I had FroBro Web revamp our functional but dated website a few months ago. They did an incredible job improving the functionality, modernizing and boosting the general aesthetic and flow. Initially I wasn't sure if redoing the site would make a big difference, but we are getting much more traffic and more quote requests from the site than ever before. I really appreciate all of their hard work on this project.

Trevor F.
Real Estate Investor
I've used FroBro Web for multiple websites, and they always come through. Great company, and they make super technical stuff really easy to understand. They still manage my websites, and I'll definitely continue to use them in the future!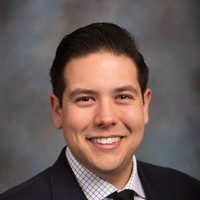 Andrew Brewer
Director of Development, Goodwill SoCal
I have worked with Jeff on projects for multiple organizations. I return to him because his work is excellent, he is responsive, and his pricing is fair. I appreciate how proactive he is not only in ensuring that your projects are running in a timely manner, but to also propose other opportunities I have might have glossed over or missed if we didn't set aside time to discuss. He's been a great partner. If you have a vision, he'll make it happen.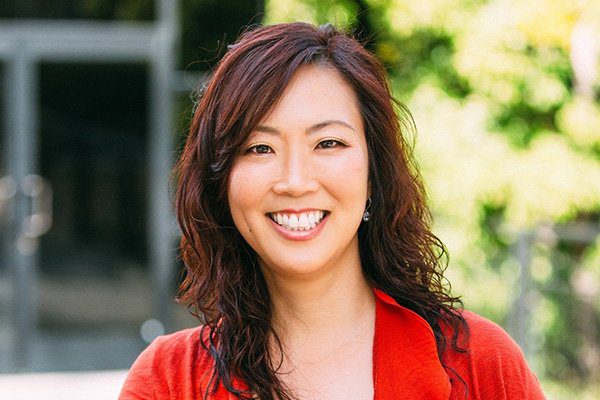 Dr. Esther Park
CEO, Oak Health Center
Jeff and his team's work was extremely important for our business website. We needed a major speedy tune-up of our previous website and were impressed with the results! And now Jeff is in the process of a whole makeover which will become a major marketing tool for our services. Thank you frobroweb.com!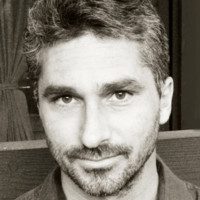 James Cheydleur
Director of Leadership Giving, Goodwill SoCal
Jeff is great! Just as importantly, FroBro's demeanor was without fail, professional and balanced, delivering quality work on time, while remaining flexible and patient throughout the twists and turns commensurate with high-level website design.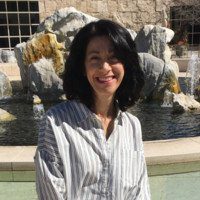 Jana Miller
Owner, Klean Sweep Parking Lot Service, Inc.
Inquiries and sales have increased dramatically since Jeff wrote and installed our website. We needed a website that was mobile friendly with more impressive, eye-catching graphics and easier navigation. Jeff delivered that and more. We could not be happier with the end result! In addition, his management of our domain has been seamless due to his knowledge and responsiveness.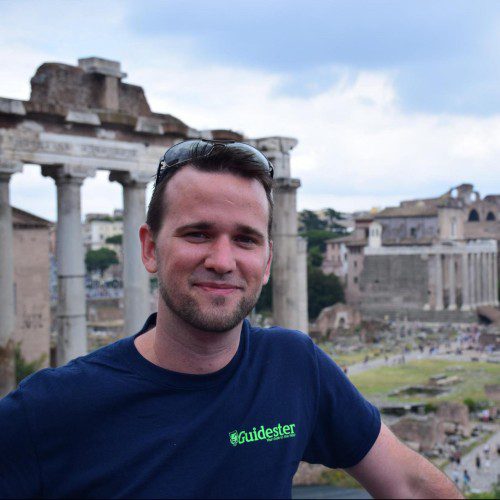 Jack Baumann
Founder of Guidester
Jeff has a wide range of expertise and knowledge with website development and maintenance. He's easy to work with and you get a lot of bang for your buck. Highly recommend for website creation, SEO work, and tech issues!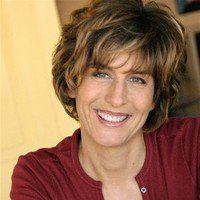 Roxanne F.
Alden Jeffries Design
My husband and I are business owners and often have more than one business website at a time to manage. FroBro Web has built and managed at least four of our websites over the last 12 years. Jeff's broad technical knowledge of website design has given us tremendous confidence that our wants, needs and vision for our businesses and our websites will be fulfilled. From marketing to e-commerce and all associated regulations, he knows what to do and how to make it a reality.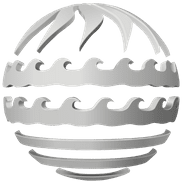 Rob Thiessen
Owner, 3D Revolution Technologies
I have to say...What attracted me to Jeff was his hair. Trust me, everybody needs a FroBro. What sold me was Jeff's professionalism and creativity, along with a healthy dose of competence. Like I said, everyone needs a FroBro! I'm happy to recommend Jeff(ro).