Looking For A Top Rated Web Design Company in Lake Forest?
We provide professional sites that capture the attention of your prospects and draw them in, showcasing the expertise of your business and making you stand apart from your competitors.
At FroBro Web Technologies, we take care of everything from site design to hosting and SEO.  We can even help with marketing your business!
We help both large and small enterprises, and we look forward to helping your business go from "best kept secret" to "#1 choice in your industry."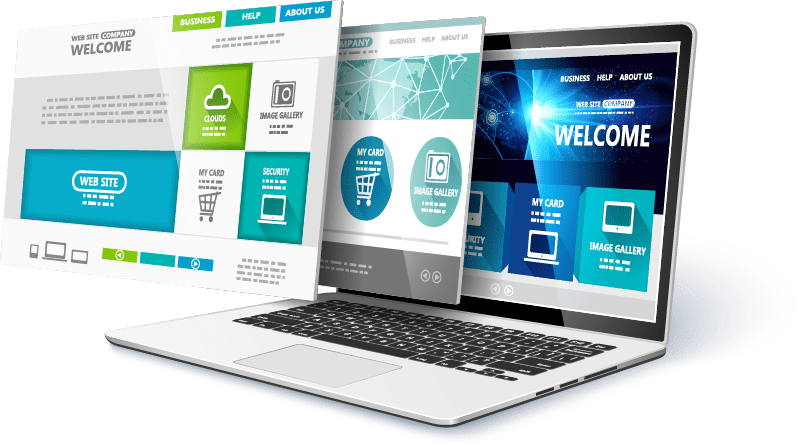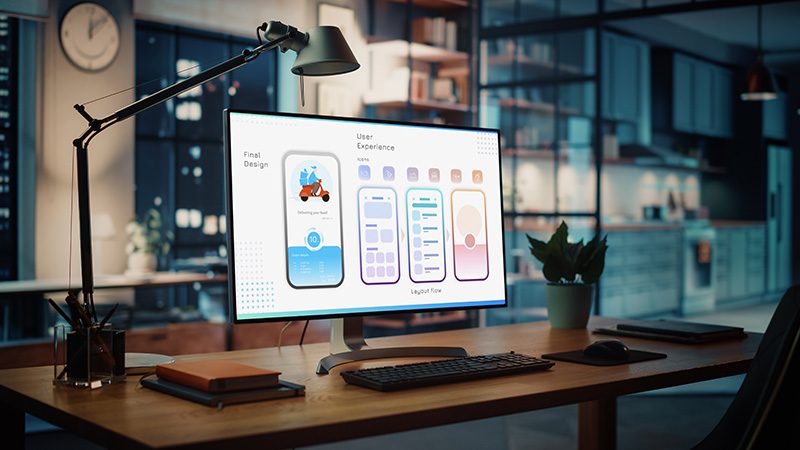 Why Hire Local for Web Design?
There's just something about working with a company that's local. It gives you confidence knowing you can talk to a real live person who understands your area just like you. And the knowledge that you are supporting your own community in the process is a bonus!
That's why we love helping local Lake Forest businesses with Web Design & SEO. One of the driving forces of our business at FroBro Web Technologies is to help business owners like you thrive in today's digital economy. We leverage our experience to help our clients connect with their customers, grow their traffic, and increase conversions. Plus we take pride in our responsiveness and communication, which means we are easy to work with!
Our Web Design projects start with an in-depth conversation about your company, where you've been, where you're trying to go, and what you have envisioned for your new website. From there we will start fleshing things out, and provide mock-ups for a site design. We want your design to be modern, professional, and capture any existing brand elements as needed. Once those designs are reviewed and agreed on, we can move to additional research and copywriting. We want to make sure that the messaging on the site captures you and your brand, and speaks to your prospects in a way that makes them want to become a customer. After that, we start building out the site, and add in any functionality and integrations that the site requires.
Every web design project is different. Some only require three pages and a contact form. Others have dozens of pages with integrations to a CRM, file storage, or even a full e-commerce store. The possibilities are endless, and are defined according to the needs of your business.
We believe Web Design and SEO should go hand in hand, which is why we are thinking about SEO during our research and copywriting phase. We want to be strategic about the content and keywords we are targeting so that your website will actually rank well in search engines like Google or Bing. Because it doesn't matter how pretty the design is if no one ever sees it!
So if you are in Lake Forest and looking for a local, dependable, experienced partner for your business website, please contact us today! We would be honored to work with you and help make your business thrive online.